My mission
is to empower artists
to be their own patrons.
Broadly,
I believe in creating a world
where anyone who is willing to do the work,
can be financially independent.
I support the unique small businesses of artists
by serving as an advocate
for their amazing work.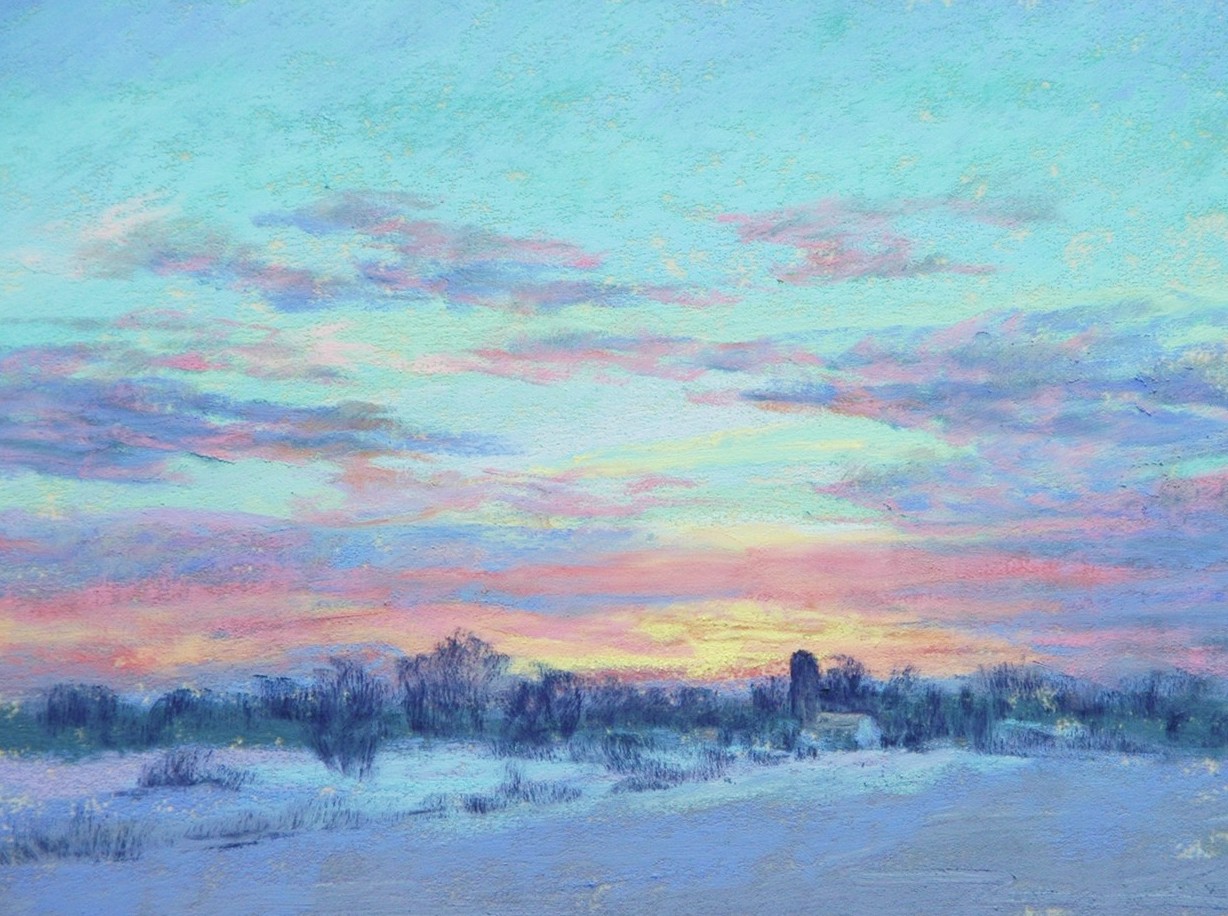 I am interviewing Wisconsin artists about how they make money,
what challenges they face,
and how the creation of their art supports itself.
I believe in
the power of community,
in sharing what we know,
and helping others out
when we
can.